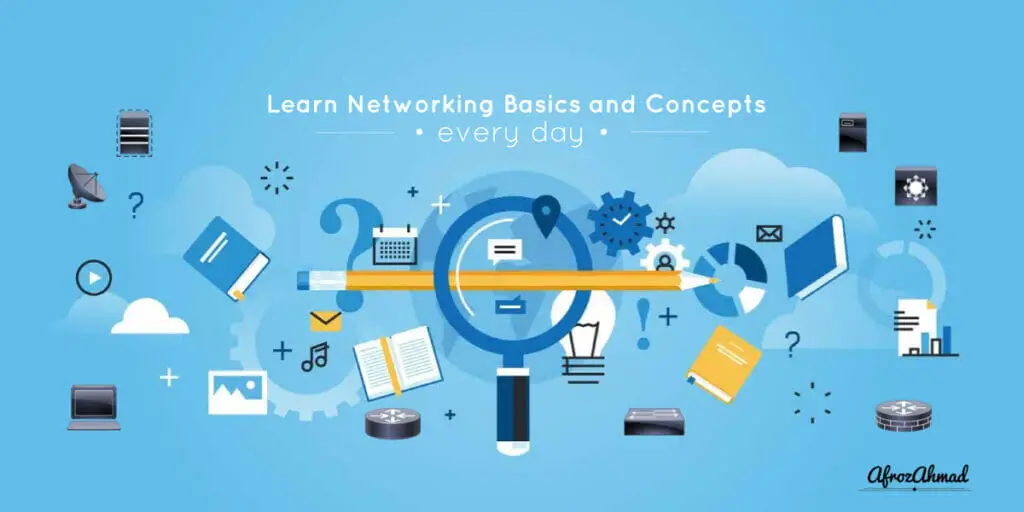 How to Learn Networking Basics and Concepts in an Easy-to-Understand Language?
Learn about computer networking basics and concepts from a CCIE and an IT professional. These tutorials will provide you with a solid understanding of how networks work and how to use them.
Networking Basics and Concepts Chapters List
Is there any pre-requisite for this Networking basics course?
A sane mind with an eagerness to learn new things, and that's it.
How can I improve my understanding of the chapters?
Please read the chapter in their order, take notes, and ask questions by commenting on their respective chapters or emailing me.